Educating Students to Impact the World for Christ
Nancie Schaumloeffel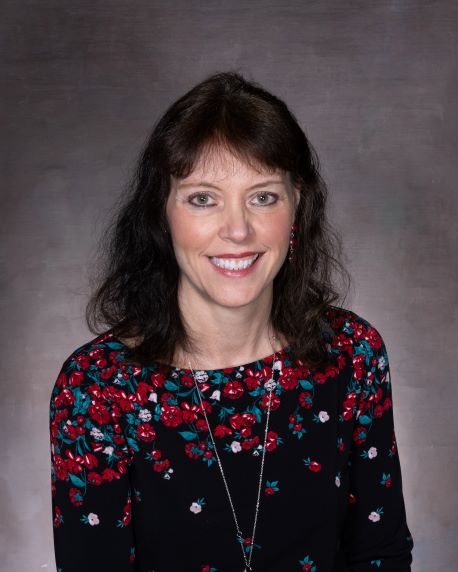 Nancie Schaumloeffel
3rd Grade Teacher
Groups: Elementary Teachers
Mrs. Schaumloeffel is so excited to be part of the Heritage Christian School staff! She grew up as a pastor's kid in Grand Junction, CO. After High School she attended and received her teaching credential through The Master's
University in Santa Clarita, CA. After graduation she taught in public school in Second Grade, Third Grade, and Fifth Grade. She then took some years off to raise her three children and during that time lived in Redmond, WA and then Traverse City, MI. and Bend, OR. Mrs. Shaumloeffel taught at two different Christian schools for Kindergarten, First Grade, and Third Grade.
Her husband is employed at Montana Bible College following 24 years of pastoral ministry. They are looking forward to their new adventures in serving the Lord here in Montana!